Blockchain-Based Market Research Technology
Connect your organization with the people who matter the most for private and secure data exchange using blockchain technology.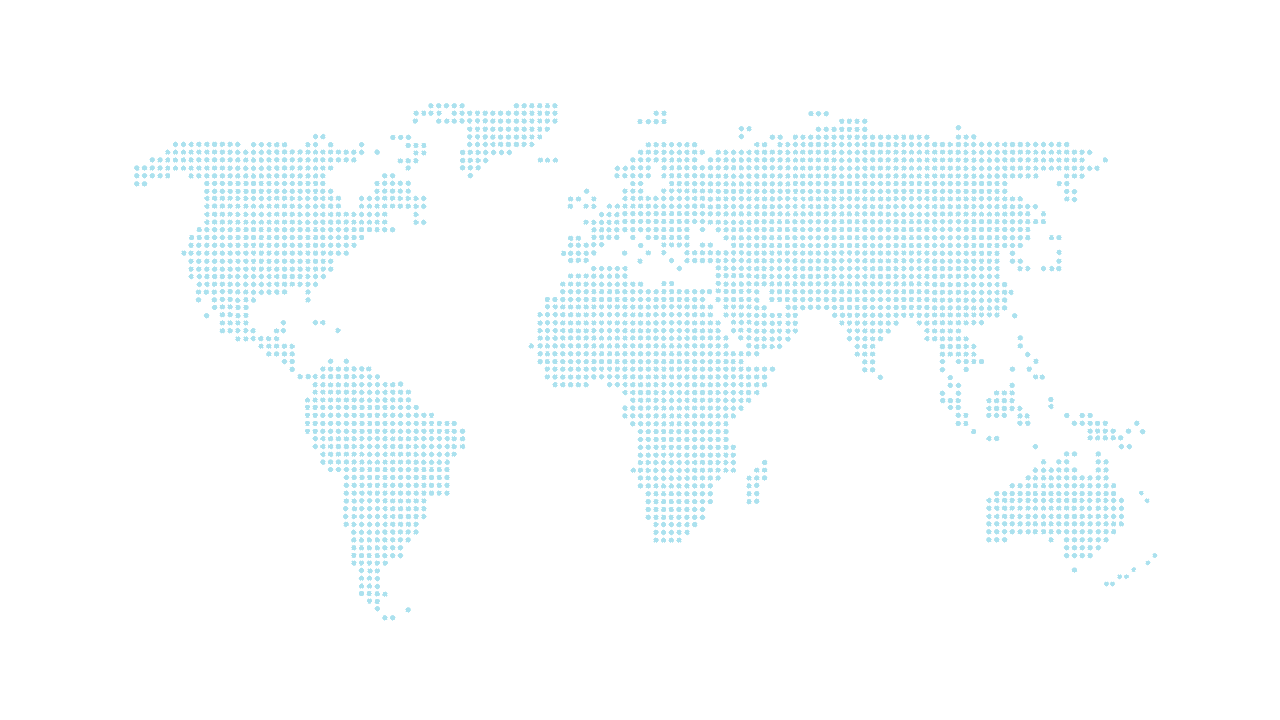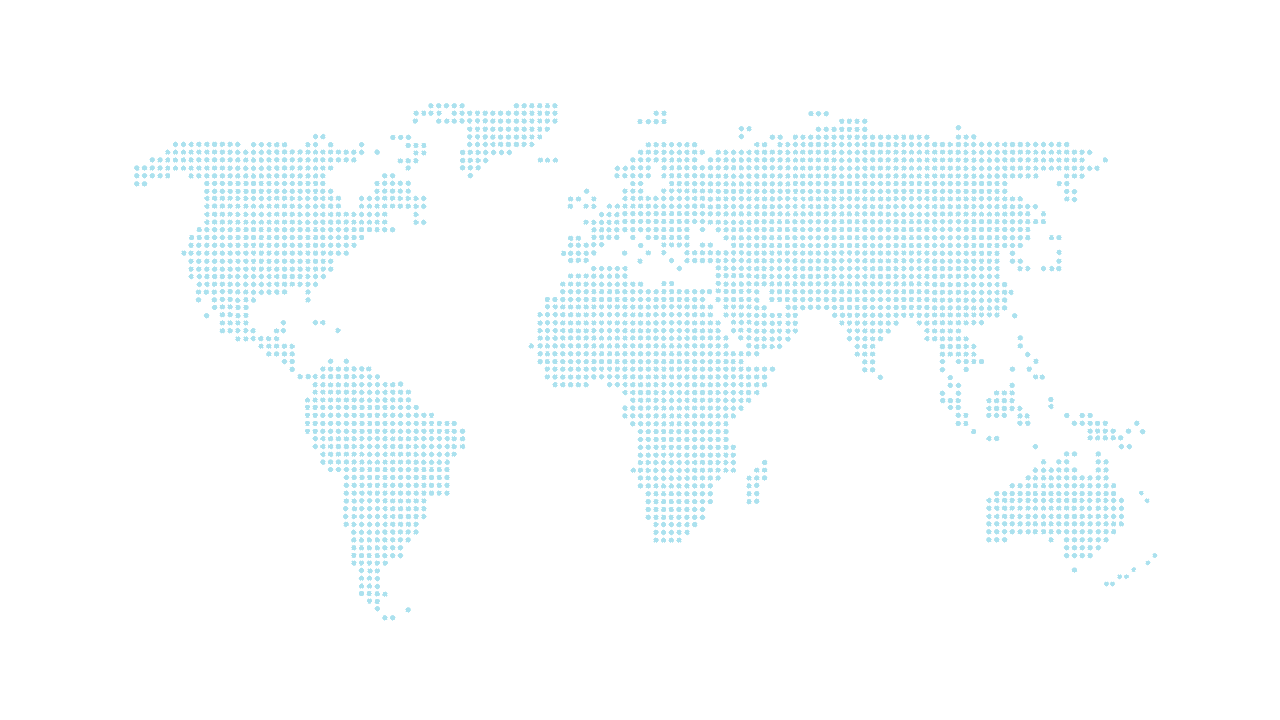 A better way to research and engage
Our blockchain-based technology leads the way when it comes to market research and engagement software for your organization.
Get started for free
Explore Our Core Products
Embrace our privacy-preserving, market research and engagement software powered by blockchain technology.
Join our growing network of researchers and organizations to efficiently monetize your own audience.
Join our network
One Dashboard to control your research and engagement needs

One Dashboard to control your research and engagement needs
3
Export Blockchain Verifiable Results
Request Demo
Private Data with Blockchain Verifiable Results
Traditional options encrypt all user data and survey data, however they manage the encryption keys
and can decrypt and sift through all of the data in their servers.
Blockchain verifiable results with transaction IDs
Blockchain technology is used to transparently record and display transaction IDs. This ensures that each of your transactions has really ocurred.
Learn more >
Private data-one time pad
Our solutions utilize a one-time encryption pad so that only the end user who exports their data can do so once with their one-time pad.
Learn more >
On chain reputation scores and payments
On chain reputation is used to improve accuracy and targeting options over time. Settlement friction is removed and payment history is recorded and fully transparent.
Learn more >
Our Story
Our team of researchers, engineers, and business development professionals are here to help take your orgranization to the next level with blockchain technology.
Get in touch
Grow your business with blockchain-verifiable research and engagement on Insights Network